A 4-month intensive accelerator program that helps tech founders develop the skillsets and mindsets to turn their vision into world-changing companies.
5 AXES TO ACTION
With five axes focused on Leadership, Narrative, Learning, Networks, and Execution, new founders learn and grow, hone their business models and stories and take their companies to the next level, all while getting investment ready.
INVALUABLE INSIGHTS
Mentorship is at the heart of the FounderFuel experience. We provide a gateway to one of the premier startup networks in Canada through mentor matching, founder talks, and high-value social encounters.
A CLEAR DELIVERABLE
FounderFuel hosts Canada's biggest Demo Day — 1,000+ members of Canadian tech gathered to hear the cohort's pitches. It is the clear deliverable that motivates vision and drives execution, since great pitches need great numbers!
LEARN FROM THE PROS
"It's exciting to see how the startups evolve, from the first time you meet them to hearing them pitch at Demo Day!"
Meet our mentors
Pascale Audette
Founding Partner,
AgeTech Capital
Julie Lacasse
Corporate Director & Board Member,
TrackTik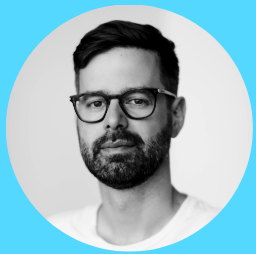 Ian Jeffrey
Chief People & Culture Officer,
Zinnia
ACHIEVE YOUR VISION
We've had the privilege to work with over
100 mission-driven companies that have
grown to define their industries.
A new way to stay in your favorite neighborhoods around the world.
Handcrafted fine jewelry for the everyday.
Your real-time urban travel companion.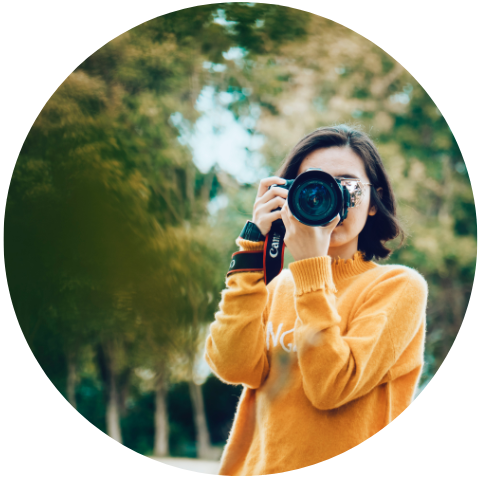 Photos for everyone – The internet's source of freely usable images.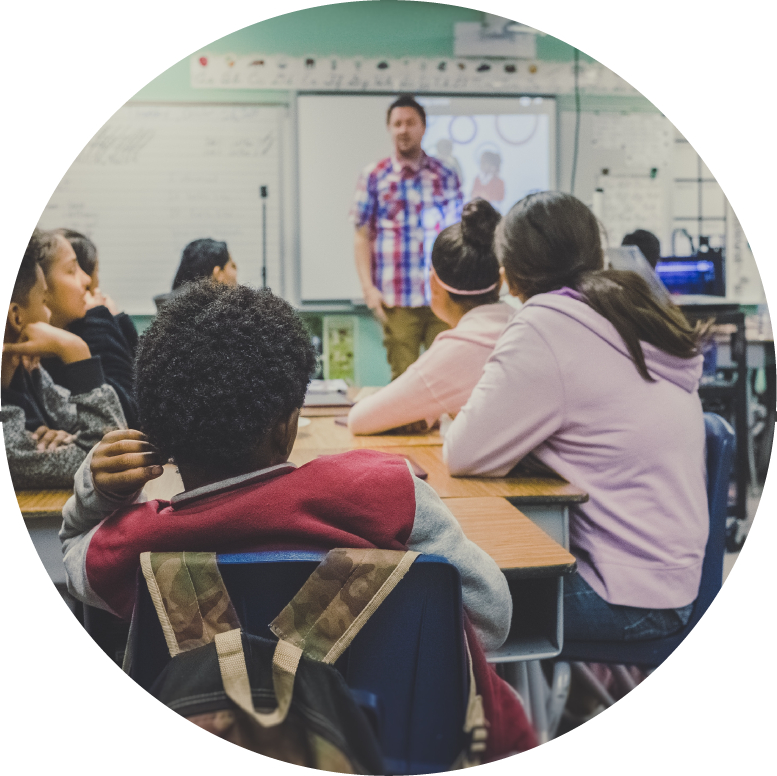 Unlimited, 24/7, personalized online tutoring from expert tutors so every student can excel academically.
Premier online marketplace for charter bus rental.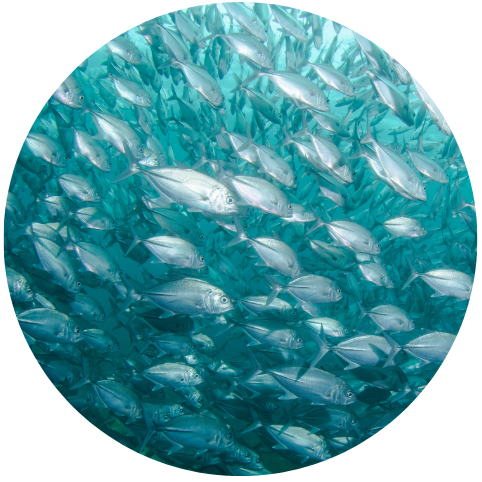 Empowering aquaculture through reliable data.
Customer identity and access management solution that's simplified, customizable, and secure.

Decoding scientific papers to accelerate the pace of biomedical discoveries.
Helping people create the legal documents they need to protect and provide for their loved ones.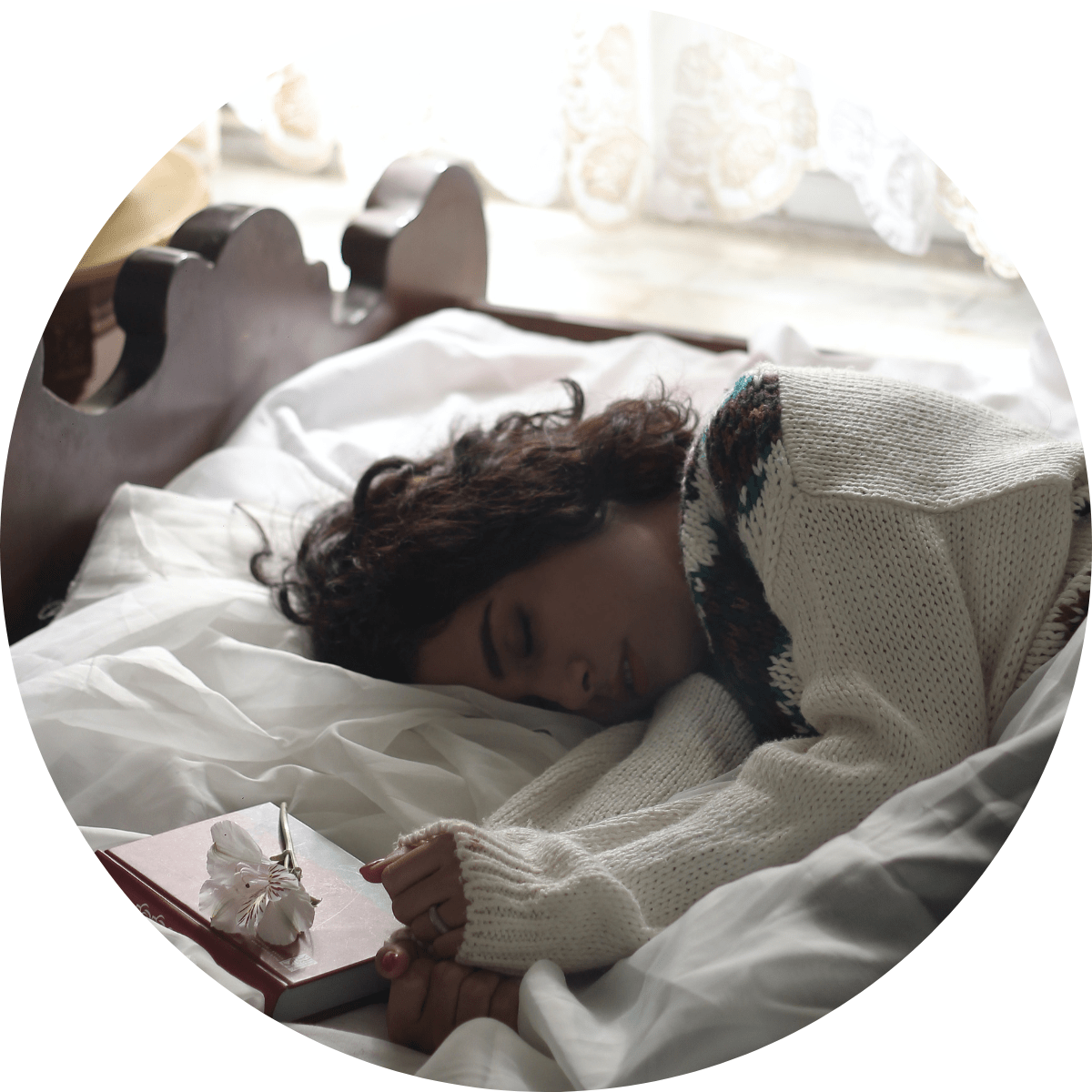 Delivering professional treatment for insomnia and poor sleep without setting foot in a clinic
Our Sponsors
Our sponsors' contribution goes far beyond funding. With their deep expertise and networks,
they are also key allies for our companies as they navigate the twists and turns of the venture-backed path.
We're powered by
Real Ventures,
Our Community Supporters
It takes a village to build a successful tech company, which is why we are so grateful to our community supporters.
Together, we are building a stronger Canadian tech startup ecosystem.